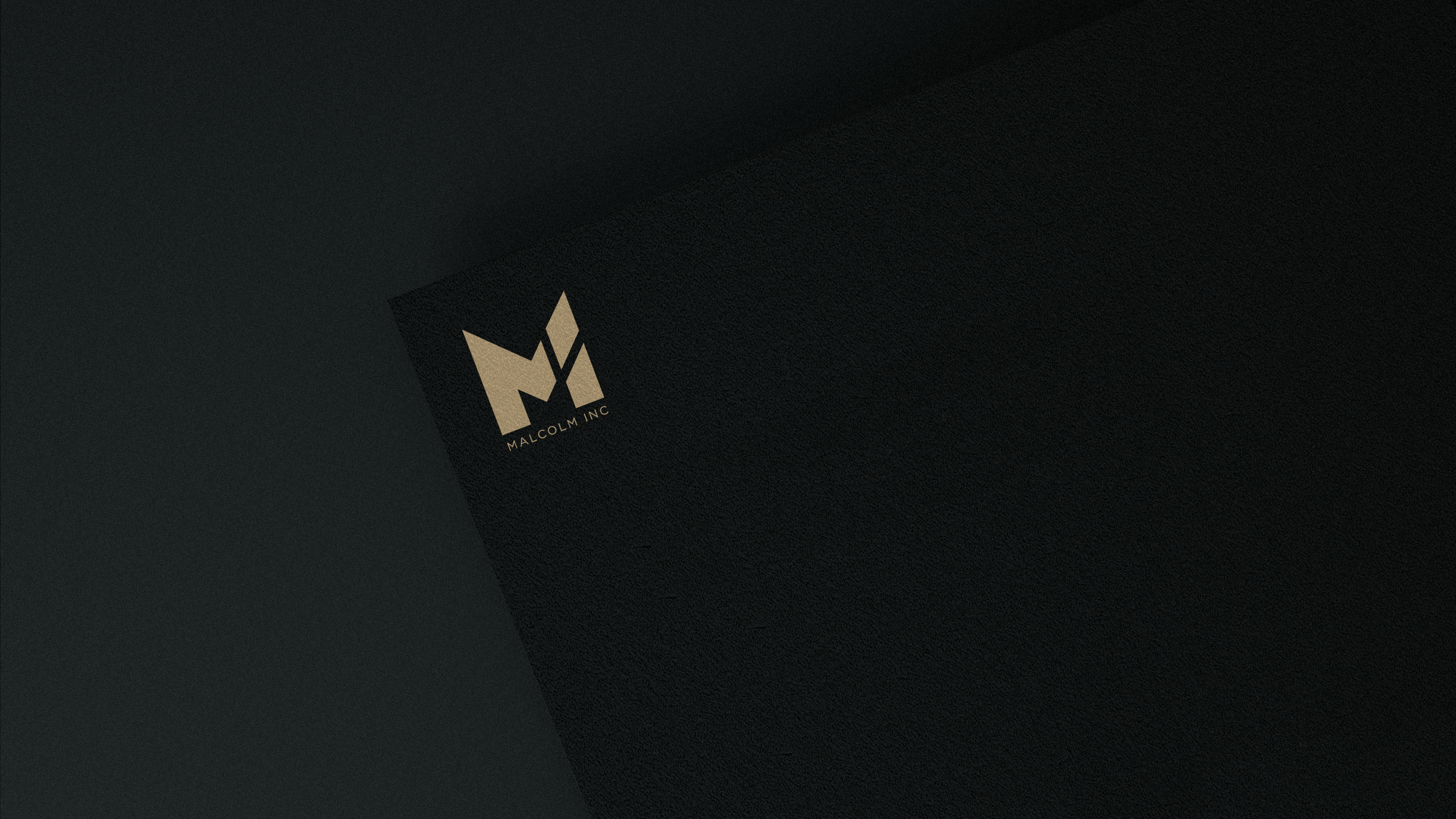 COMPANY
Malcolm Inc manages Malcolm Jenkins' complete off the field business portfolio and brand partnerships. Current investments include Media, Tech, Apparel, Restaurants and Real Estate.
BROAD ST. VENTURES

Broad St Ventures is a $10 million investment vehicle funded entirely by Black and Brown investors including a small group of fellow NFL players. Broad St Ventures focuses on late stage and growth stage investments in consumer products and tech companies.
DAMARI

Damari is a Philadelphia based fashion house with a mission to create a truly singular experience for our sartorially savvy clientele.
DISRUPT FOODS

Disrupt Foods is a North East Based Multi Unit Franchise Restaurant Operation and Investment Company.
E&R REAL ESTATE

E&R Real Estate is an active real estate investor and developer with numerous projects and holdings throughout the US in Georgia, New Jersey, Ohio and Pennsylvania
LISTEN UP MEDIA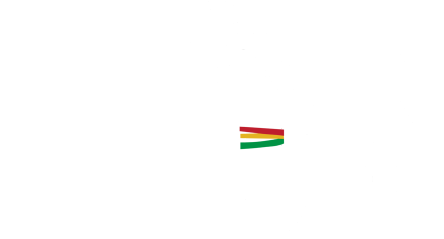 Listen Up Media creates scripted and non-scripted storytelling for multiple platforms aimed at cross-cultural audiences.
THE MALCOLM JENKINS FOUNDATION

The Malcolm Jenkins Foundation exists to effectuate positive change in the lives of the youth, particularly those in undeserved communities. The charity provides resources, innovative opportunities, and experiences that will help youth succeed in life and become contributing members of their communities.
---