PHILANTHROPY
The Malcolm Jenkins Foundation is making an investment in our young people in the four (4) states of NJ, LA, OH and PA in which we have an imprint. We look forward to building on the momentum created with the guiding mission of Project REWARDS (Reinforcing Education with Activities, Recreation and Developmental Supports). Together, we can do more. We encourage you to join in our efforts of positively impacting the lives of our young people.
MISSION
To effectuate positive change in the lives of youth, particularly those in underserved communities. The charity provides resources, innovative opportunities, and experiences that will help youth succeed in life and become contributing members of their communities.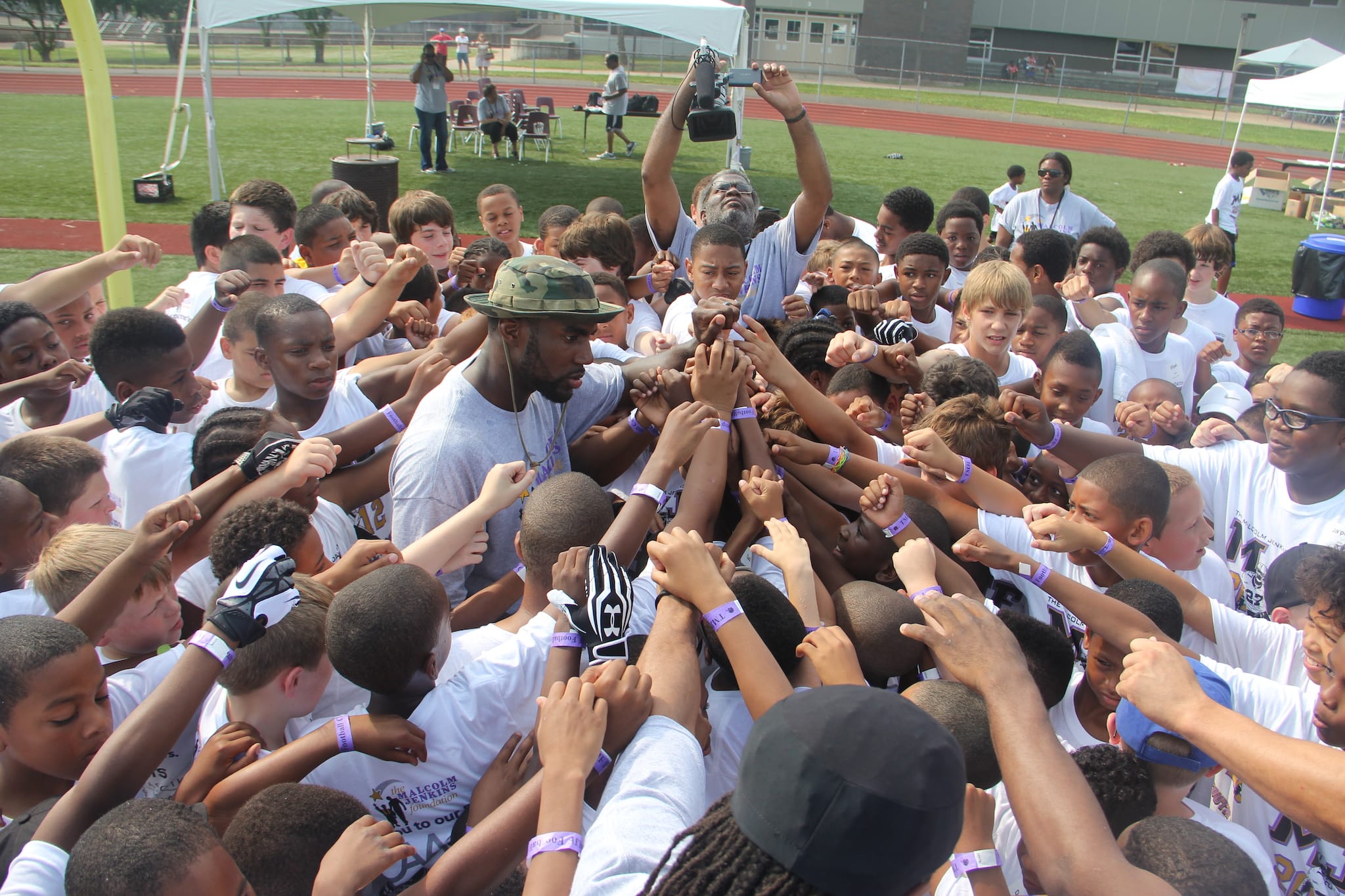 VISION
The Foundation aims to be a world-class organization that is positioned as a leader in having a positive, and lasting impact in the lives of youth it serves in communities of New Jersey, Louisiana, Ohio and Pennsylvania.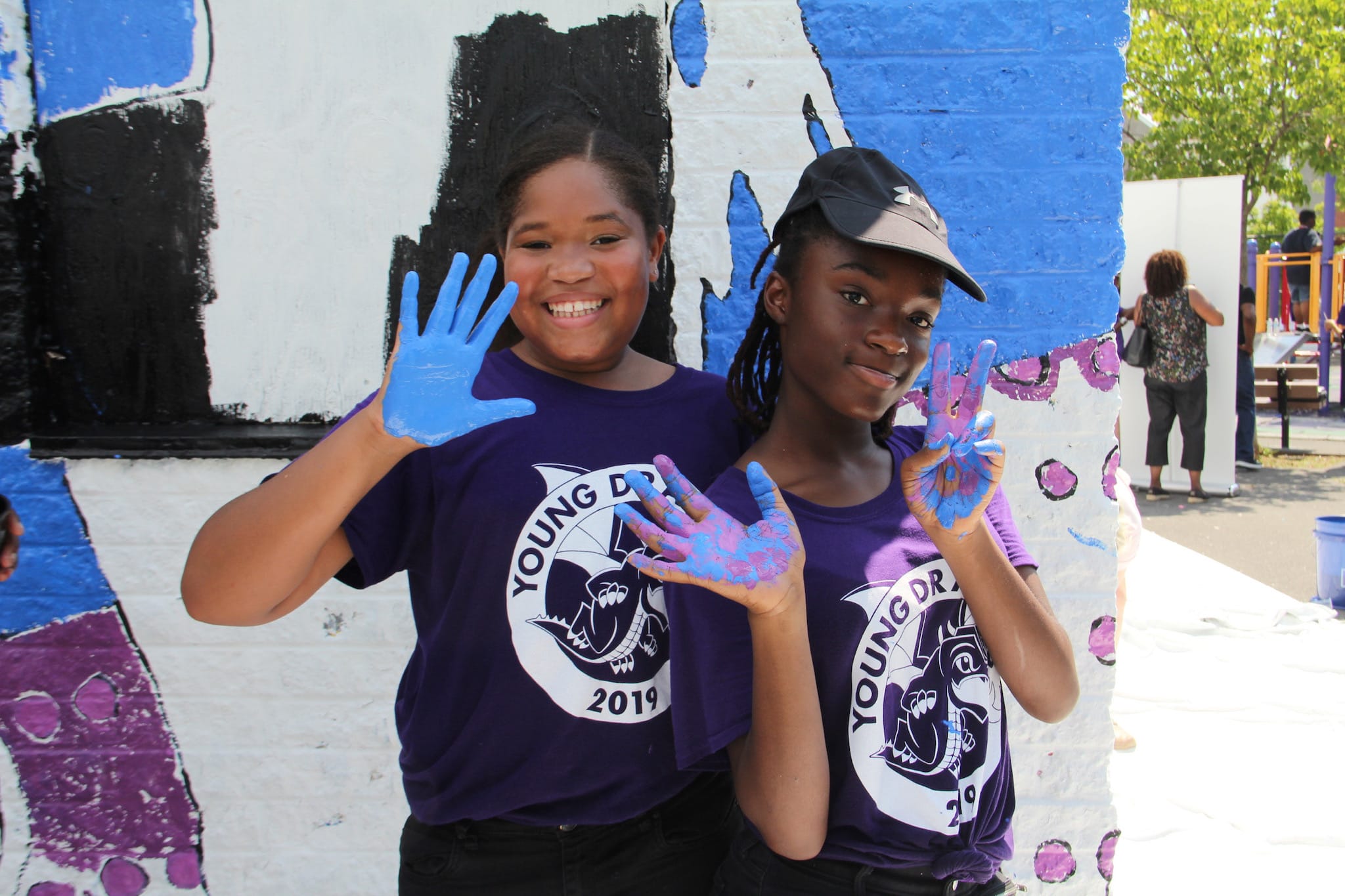 The Malcolm Jenkins Foundation's work is guided by core values of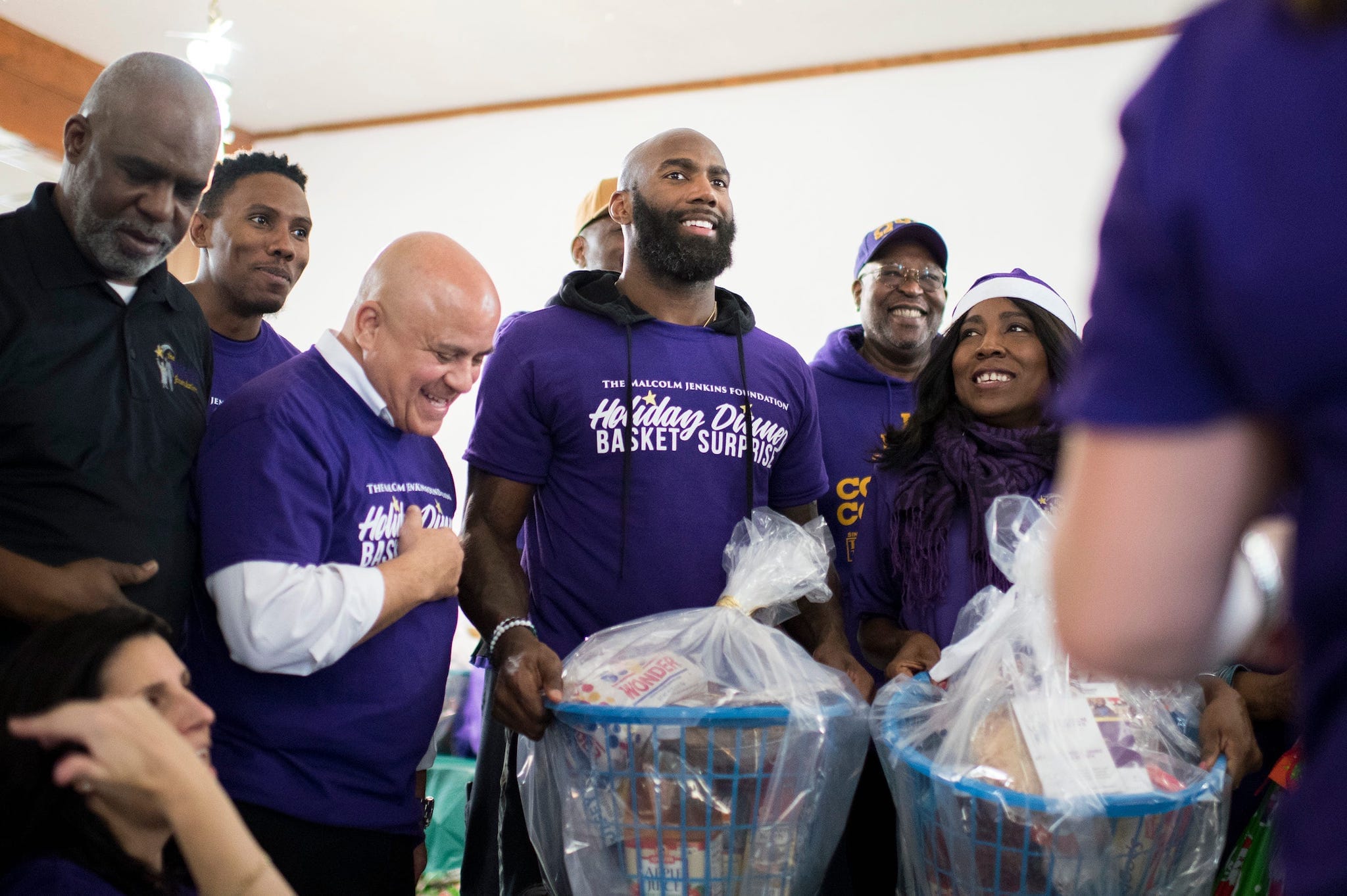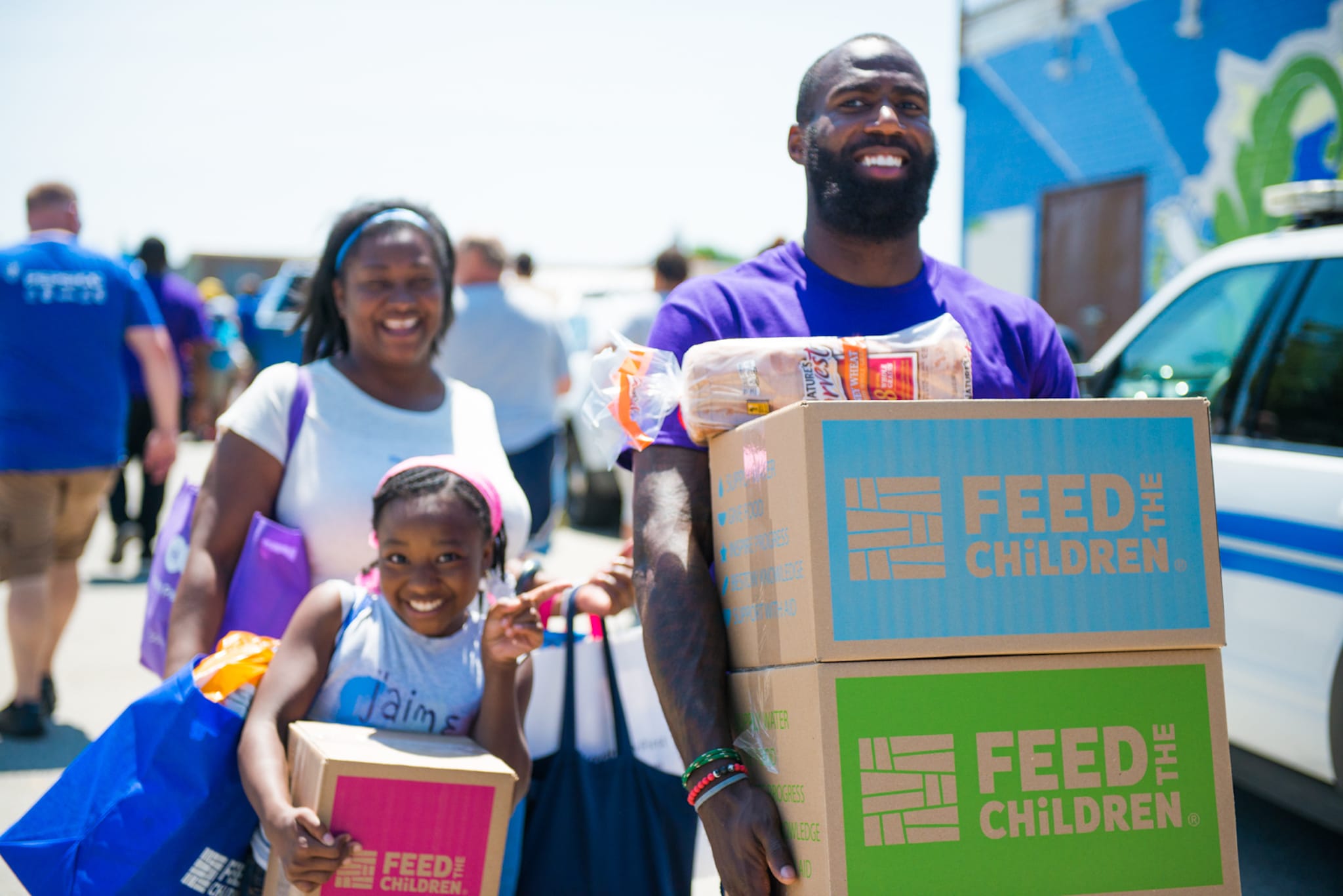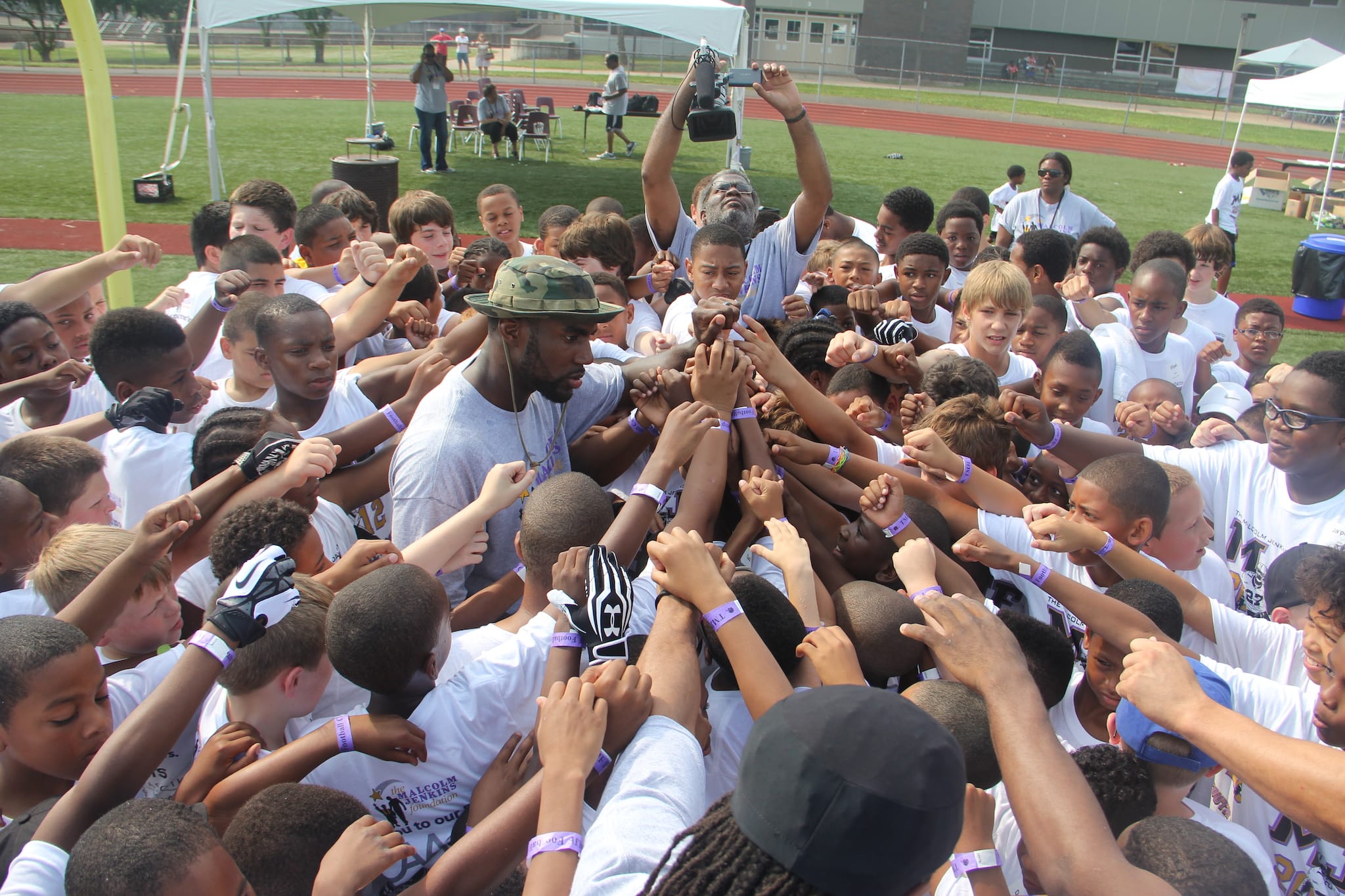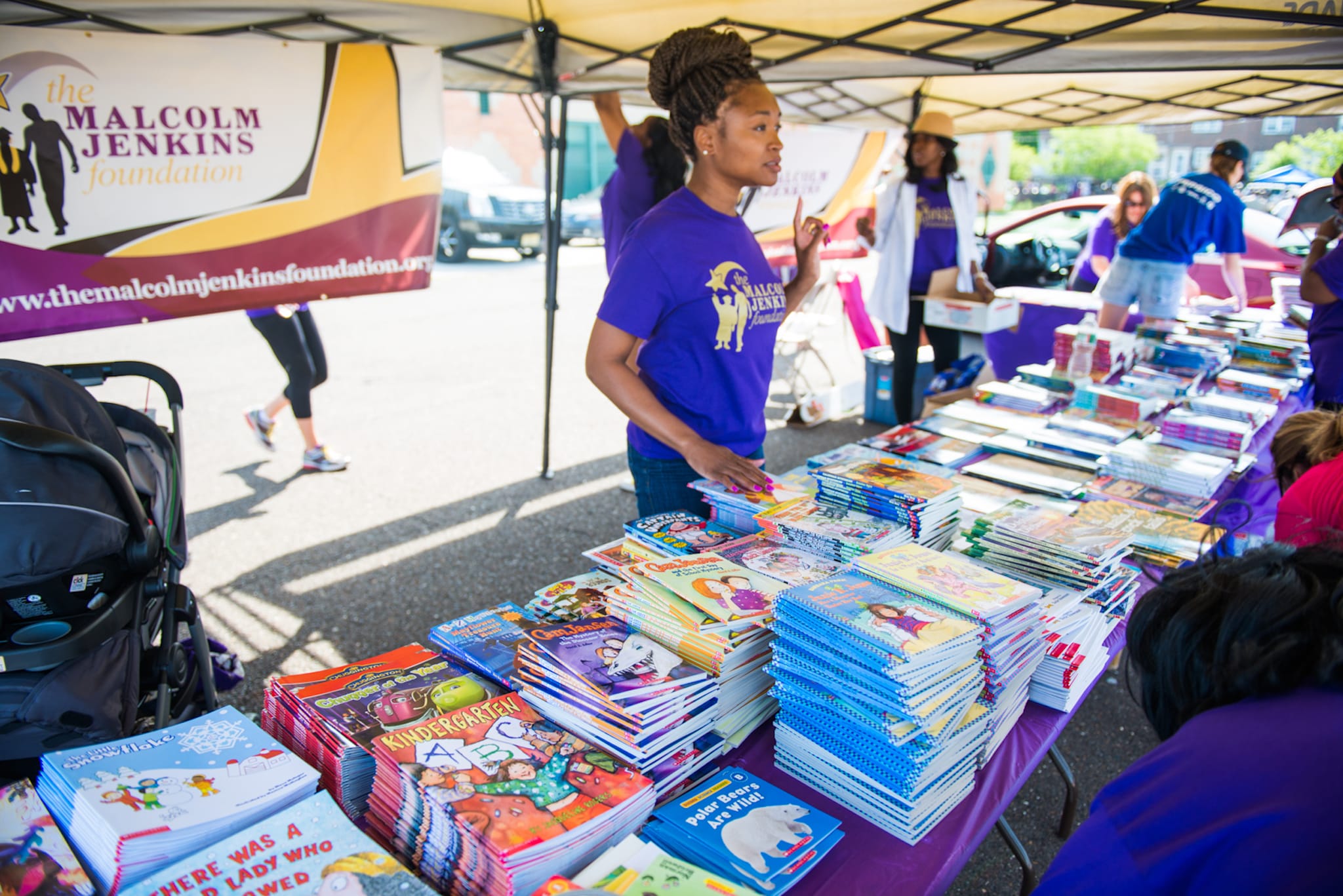 ---